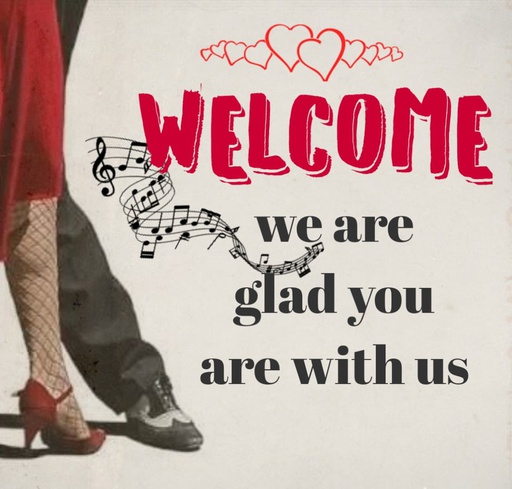 Congratulations!!!!
NatalieNata about WELCOME ALL!
WELCOME ALL!
We are happy to present you the most Complete, Up-To-Date, Friendly, Independent, Objective source of information about all possible aspects of Cyprus Tango-life. Milongas, Schools, Lessons, Practicas, Teachers, TangoDJs, Foreign Maestros/Maestras Seminars, Classes and Shows, Marathons, Festivals, Camps, Meetings, Special Events, Tango Fashion, History of Tango in Cyprus, other News...
The format of
cyprustango.events
is unique for Cyprus, it's been created as an Interactive Calendar, where just one click will take you to the page of the event or will give you the most relevant info about it.
Here we accept everybody from Cyprus Tango Community and from all over the world, we are happy to see you all and to place in our Calendar any information about you and your tango activity you would like to share. We believe that it is very important for all of us to have this Independent resource. It is time we make it International.
And, of course, we would always appreciate your feedback, we can assure you will be listened to... Your voice will be heard...