News
VIOLIN, BANDONEON AND LOVE, DEFINITELY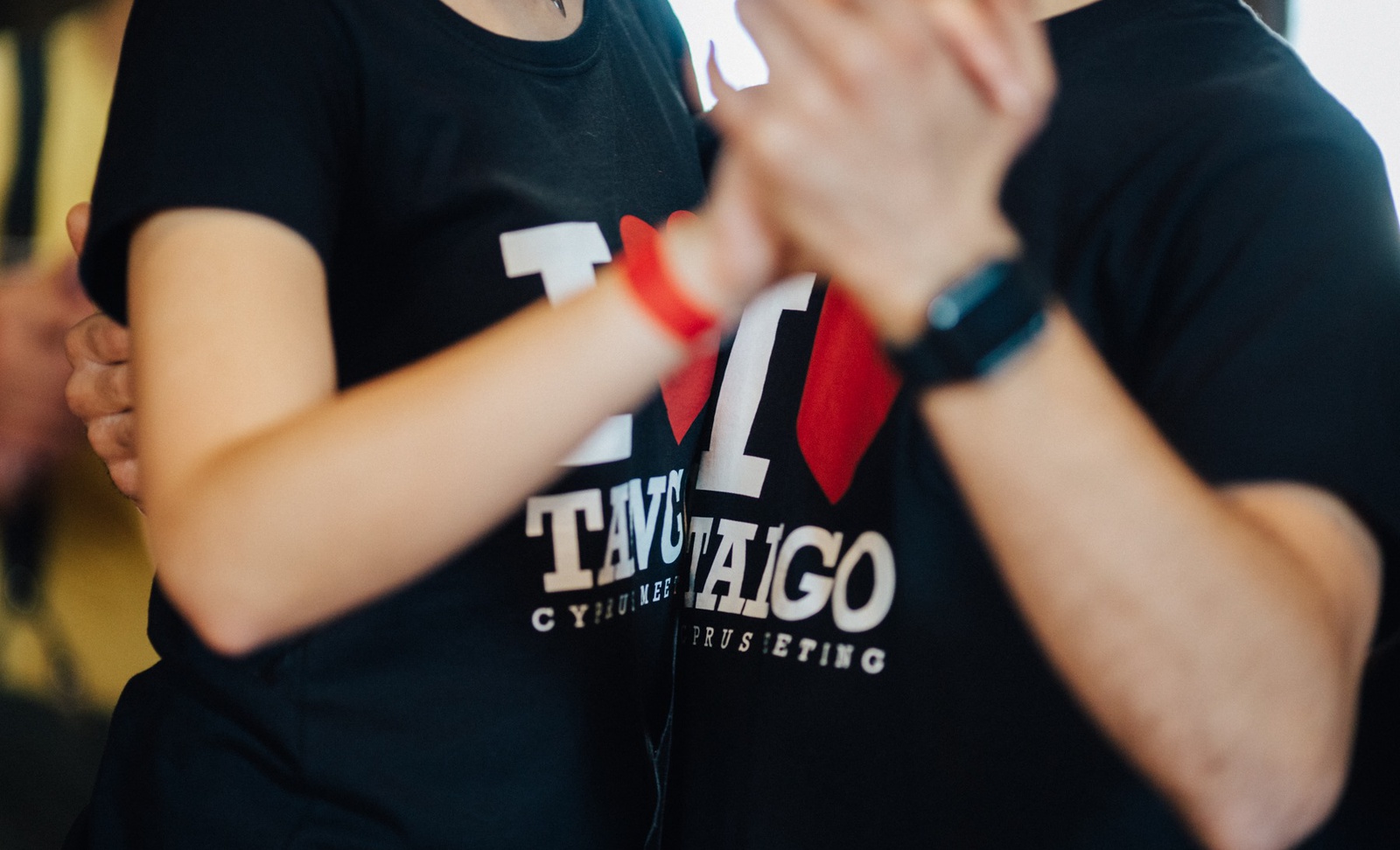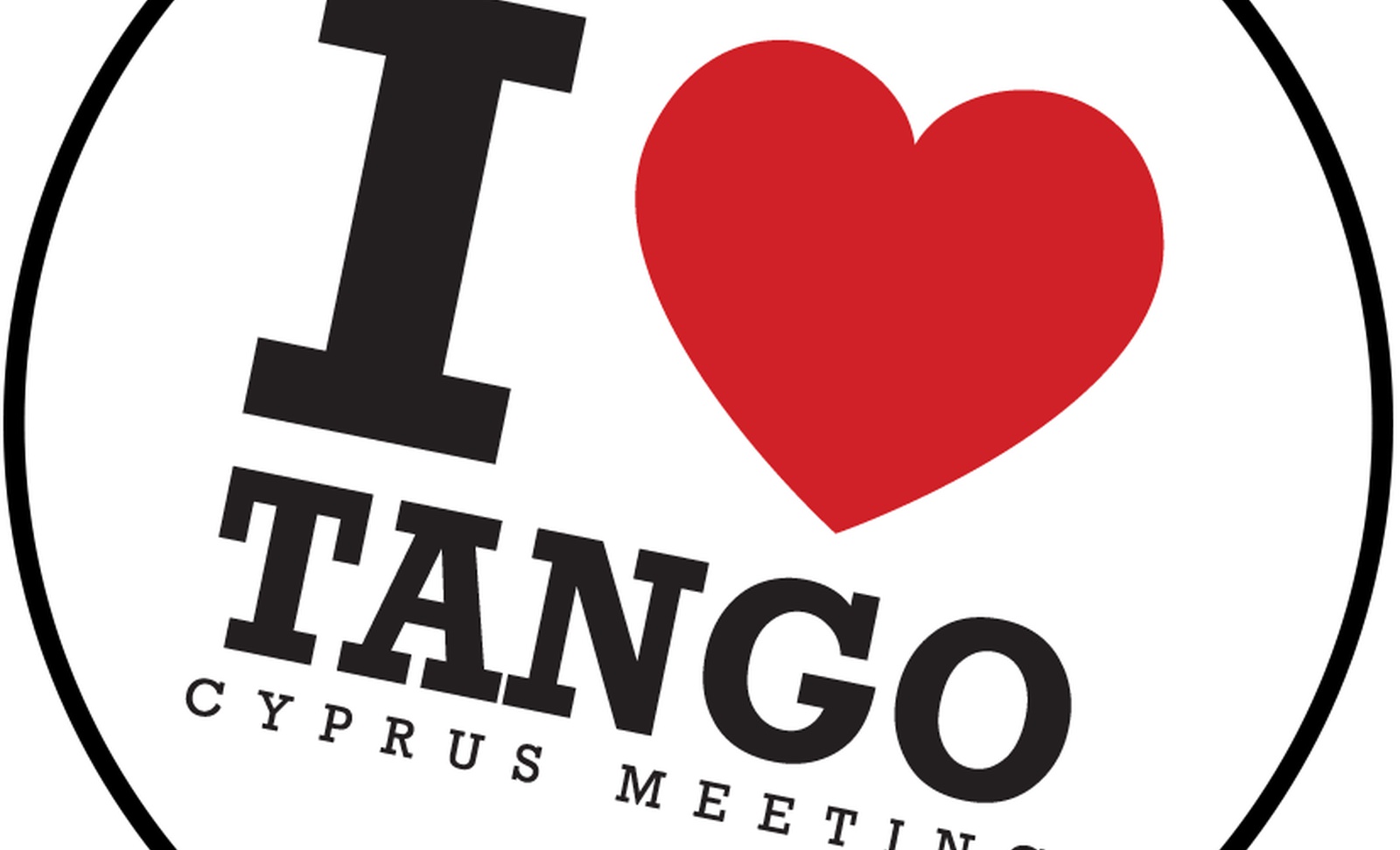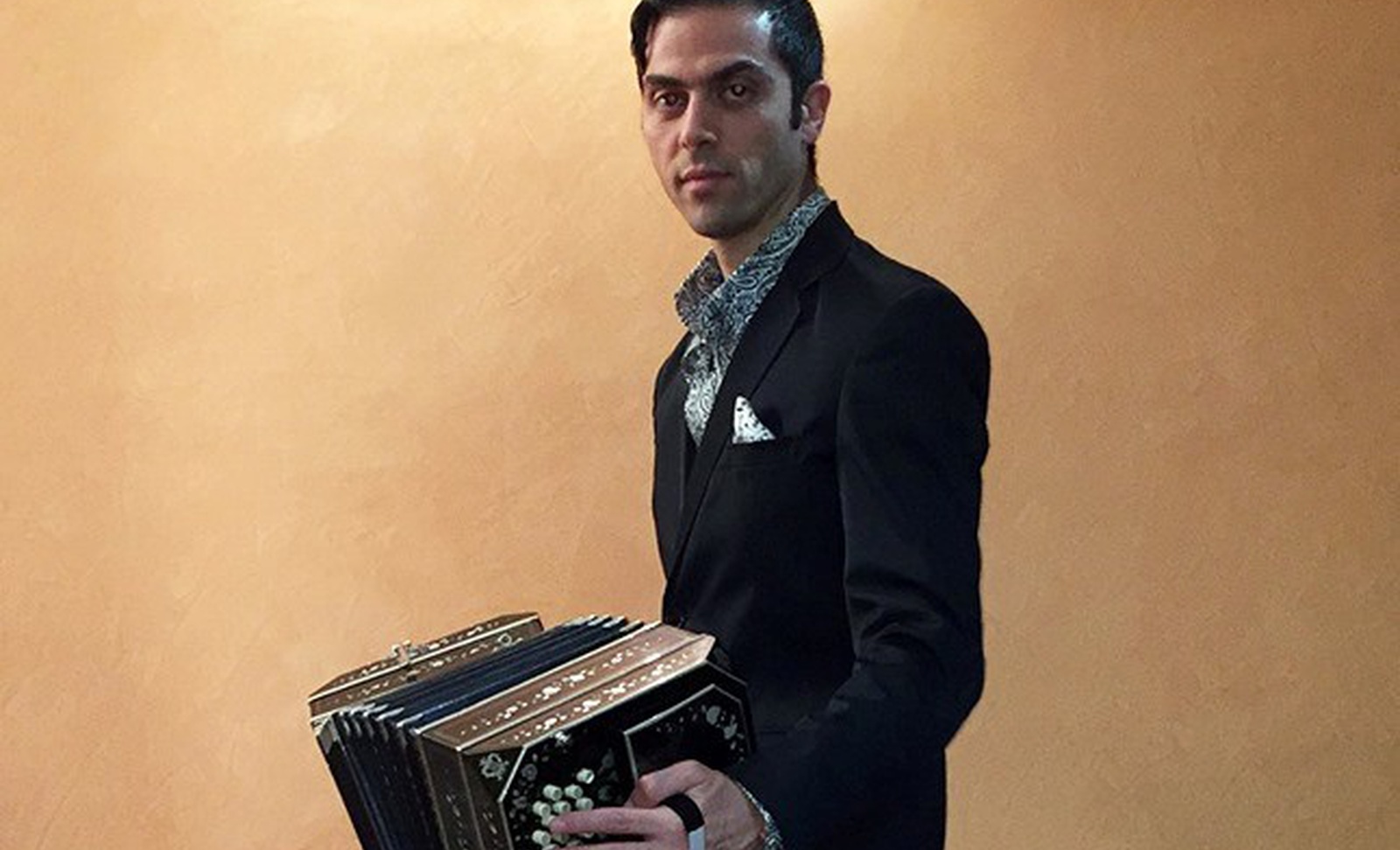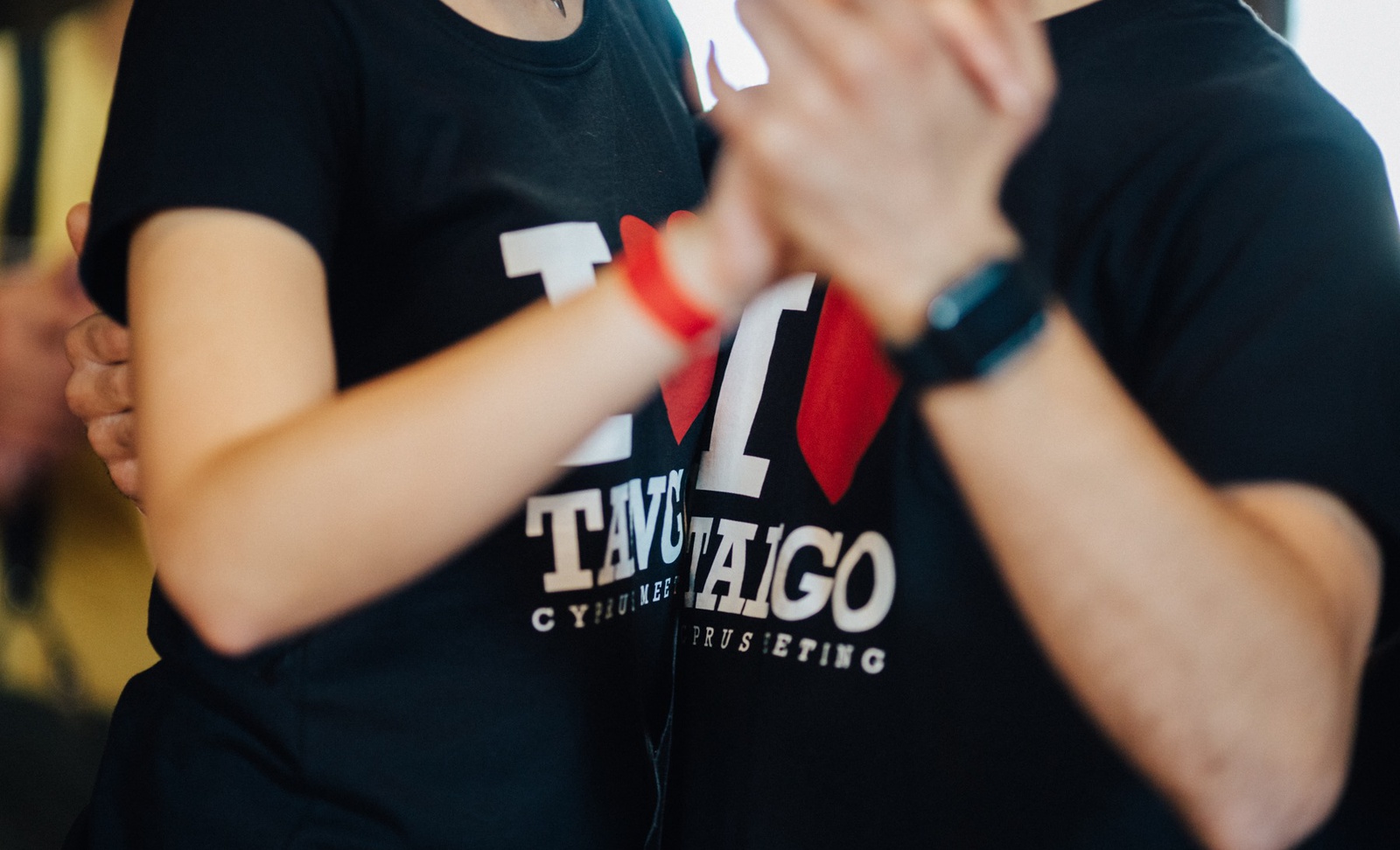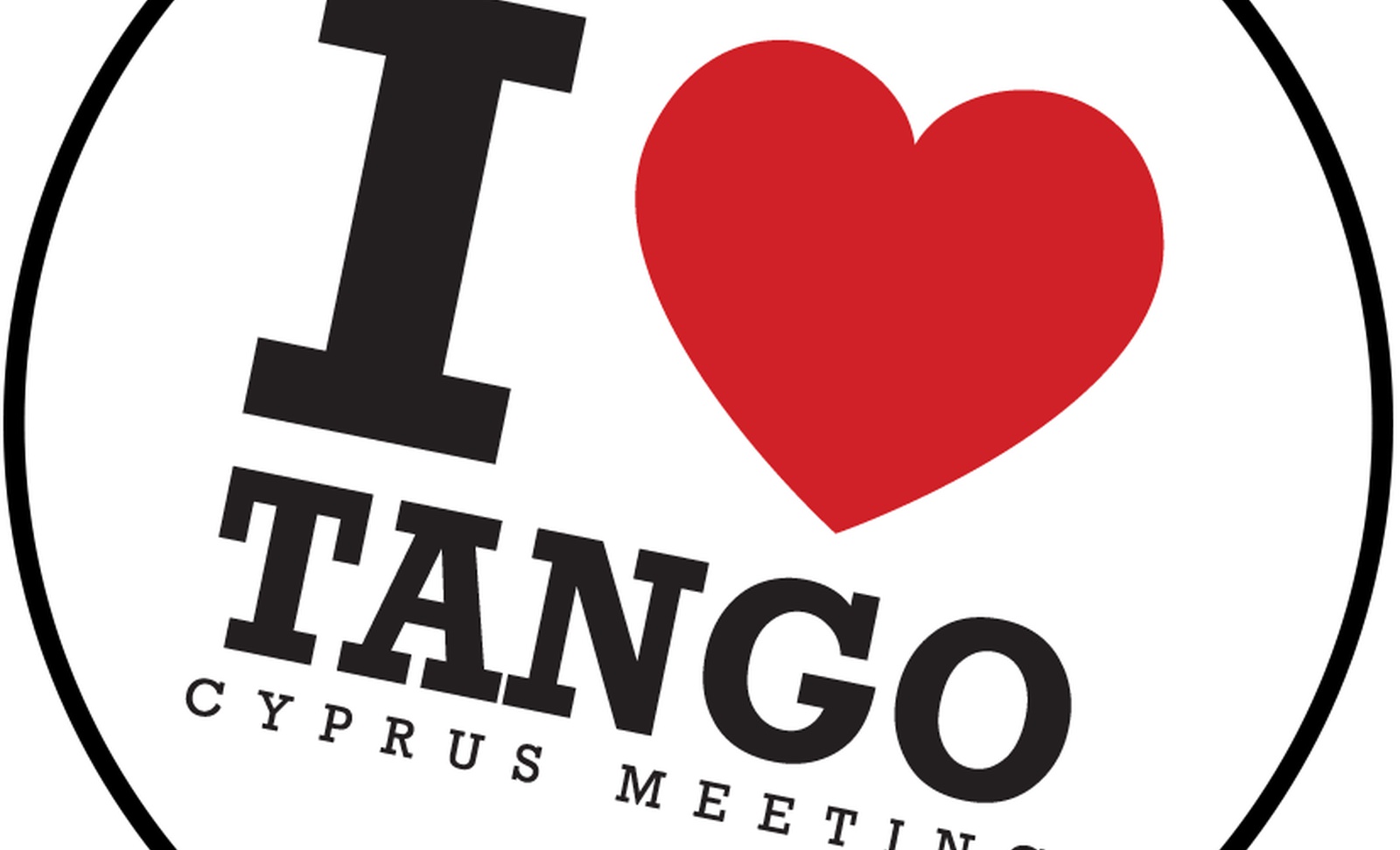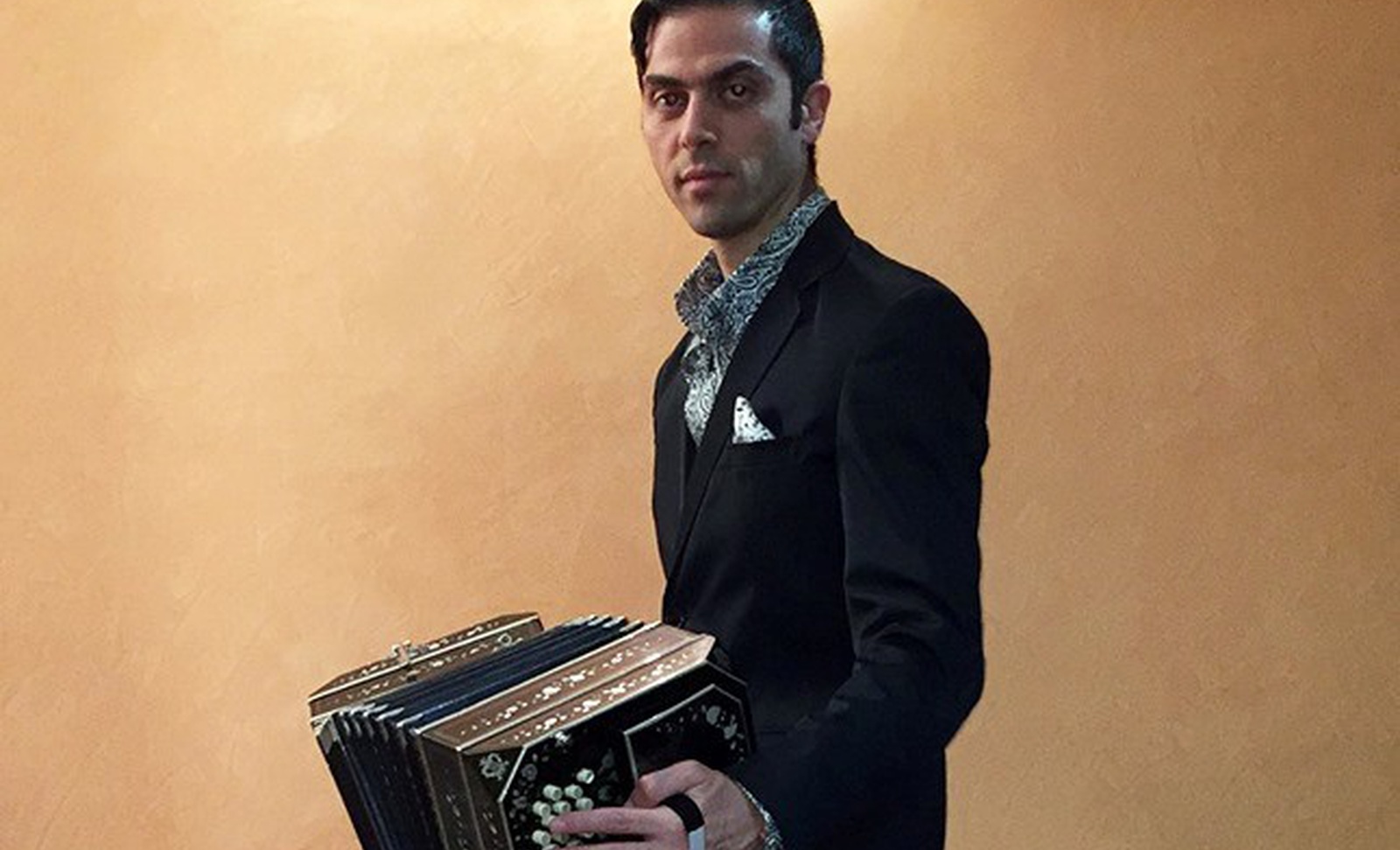 VIOLIN, BANDONEON AND LOVE, DEFINITELY
by Svetlana Kantarovich as a part of the project "History of Tango in Cyprus"
Violins have a very special place in my heart, since at the age of 6 I've heard The Bolshoy Theatre Violinists Ensemble playing Shostakovich and begged my parents to sign me up for a violin class… But today, I have a different subject to discuss with the only Cypriot violin maker who studied in Cremona, Italy - Michalis Pantelides: tango.
More of it, we have to concentrate on the upcoming 6TH Cyprus Tango Meeting in Protaras on 25-28 October, we want to hear the latest news firsthand!!!
But while I am waiting in a cozy classic armchair for Michalis to finish with a client and admiring the instruments placed in wood-and-glass cabinets dividing the showroom and his sanctuary – the workshop, I can't help but think – why tango?
Why indeed?
Music, of course! How can you imagine practically any tango orchestra without a violin? And as a musician, I not only play violin, but also bandoneon. But I started Latin classes, salsa, at first, at Christos Shakallis School, and only a bit later, when he opened a tango class, I decided to try. It was approximately 2006-2007. I also went to Mustafa and Nina, they were giving lessons in Chateau-Status. And it was Mustafa who sold me my first bandoneon…
So, your collaboration with Christos started back then? And you still work together, organize various events?
Yes, and I'll tell you why! Christos is honest and very open-minded! He would give you a warm up on tango class, and he would see that I do something else, because I was working a lot and tried to gather information everywhere… And he would say: OK, Michalis will show you a warm up and will teach the class tonight. Go, Michalis! He was so encouraging! He eventually made me responsible for tango classes. And gradually I started teaching a bit in the Hilton Hotel, then organized my first Monte-Christo weekly milonga around 2009...
We will all be coming to the 6th Cyprus Tango Meeting this week… How did it start?
Seven years ago we had a dinner with all the teachers of Shakallis School in the beginning of a new school season and, at some point, the idea about the Tango Meeting just came to me and I suggested it there and then...

By that time Christos had organized several successful Salsa Congresses, and, the Grecian Park Hotel proved to be a great location for that type of events. We decided to keep the same structure, as Christos knew all about it, and I became responsible for inviting Maestros, scheduling workshops etc.

The main thing I always insisted on from day one: we have to invite THE BEST! THE TOP NAMES! The Champions!

The first Maestro to come was Miguel Angel Zotto with Daiana Guspero. And we are grateful he believed in us in our first year, because the first time is always the hardest, nobody knows you… Sebastian Arce with Mariana Montes came the next year. We started on a high note, so we have to continue that way, I suppose.
Michalis understands that in recent years the Cyprus tango community has seen probably the most famous tango teachers and is not easy to impress, so the Tango Meeting team tries to bring different Maestros every time, but I have an impression that there is at least one Maestro they would be happy to have every year without exception if they could…
How come that you now have a tango salon flavor in the 2019 Cyprus Tango Meeting? There is a special tango salon workshop package and you've managed to invite Horacio Godoy and Cecilia Berra again and practically make a special La Viruta Club Cyprus Edition here?
Well, especially keeping in mind that I started from tango Nuevo... It was that trend ten years ago - Chicho, Arce… But I guess when you grow as a dancer, and the whole local tango community grows, matures – somehow we drift towards tango salon… Godoy was a great success on the 4TH Cyprus Tango Meeting, I believe his teaching style matches the community level.
Why do you think it is important to have salon classes as a package?
Believe me, any real maestro puts a lot into his teaching, so to bring a structure to the lessons, to progress rapidly, we have to have continuity! But what's more, and we think it is really important: these Maestros represent authentic tango culture, and to embrace it you also need time, because our teachers here sometimes just give you technique but don't explain codigos enough and don't teach you tango manners in depth. That's why we do not always feel safe in the ronda, our partners don't feel safe…
Oh, that is so true! We really have to start reminding everybody, especially the leaders, that they have to respect traffic in the ronda, to respect their partners, each other and themselves – we have accidents and injuries at practically every milonga!
Yes, if leaders overtake or jump across the dance floor, nobody can enjoy the tanda… So we want to bring back that nice feeling of a strong, mature, friendly community, where people respect each other and are keen to learn.

Because we will always be trying to bring "living Gods" of tango to Cyprus, but we cannot do much without the support of our community. If the local dancers, especially leaders, including teachers, stop learning, stop taking classes – soon the community will just fall apart, deteriorate… In tango you can't only take, sometimes you have to give…

Our ladies learn fast, and they travel more and more to the places where they feel appreciated, so it is our responsibility as leaders to make them happy here as well…

And I really want to say something to our adorable ladies – we try to do our best to create more balance, but tango is a social dance, so please, do come for classes, and encourage the leaders to come, and please rotate, change partners in the classes. This is yet another way to meet your potential milonga partners…

There will also be the Taste Cyprus event we organized on Friday morning, from 11am till 1pm, and then lunch from 1pm till 3pm. Some of the Maestros also take part… Check this out online, we hope it will be a good opportunity to socialize before the event….

I think tango changes us all a little, so not only the Maestros may look different in the daylight, having a traditional Cypriot meze in a local tavernaki…
I remember Michalis at the milongas – serious, concentrated, even a bit reserved… And now he is so relaxed in the familiar environment of his MP Violins shop, it's such a pleasure to talk to him. You can see how important it is to him to share his knowledge, his passion, when he talks about music, about the Cyprus Tango Meeting, about his and Tota's daily tango routine…
I wish we had more time, and we schedule another meeting after the event. Michalis promises to share some secrets from the early days of tango in Cyprus, and I am very curious!
So - watch this space…