Teachers & Schools
TangoAmor Cyprus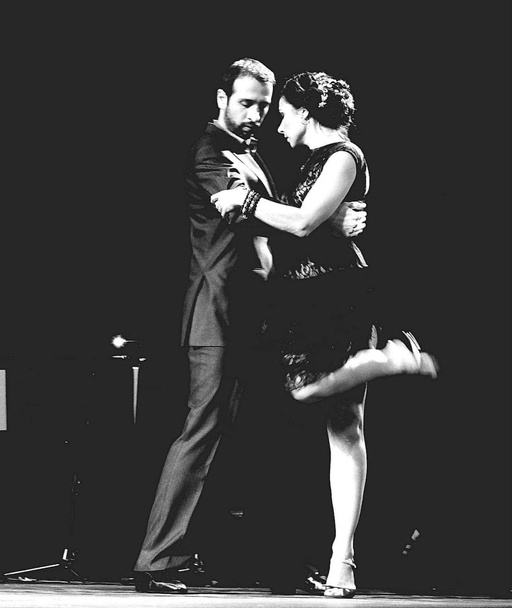 TangoAmor Cyprus
Prodromos had been taking dance lessons since a kid. He is dancing all major dances including Swing dances, all Latin dances, ballroom dances, African dances, Greek folklore dances but his area of specialization is Argentine Tango.
Prodromos started Tango in 2001 when he moved to the UK for his studies. Amongst all dances Tango quickly became his favourite. In 2006 he met Eva Evagorou in a dance class and since then they have been dancing, performing and teaching together. They are considered amongst the best Tango teachers and dancers on the island! In 2006 they have created `TangoAmor Cyprus`. TangoAmor's activities include regular lessons all over Cyprus, hosting Tango events, Tango nights, Milongas and organising seminars with famous teachers from abroad. Milongas continue non-stop for more than a decade and it is the oldest milonga of the island.
Prodromos and Eva studied Tango with almost all of the top 10 teachers of the world. They still take classes today and they keep improving and working in all levels of their dancing and teaching techniques. Although Prodromos and Eva love teaching more than anything they were also the lead performers in dozens of performances and shows. Such shows include "Tango Flamenco" at the Presidential Palace (2015), at the Ancient Odeon in Paphos (2015), "Tango and Ballet" at the Curium Ancient Theatre in Limassol (2014), "Nuevo Tango – a tribute to Astor Piazzola" at Strovolos Municipal Theatre (2013).